Services
What we can offer you and your organization …..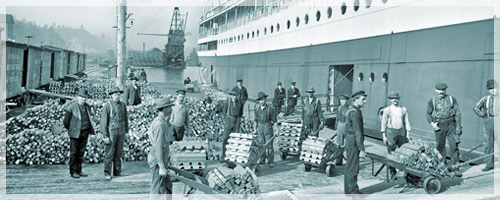 Representation Within the Federal & State OSH Administrative Law Forum
Legislative and Regulatory Advocacy in its Broadest Sense
Daily Federal & State Legislative/Regulatory Reports
Occupational Safety & Health/Loss Prevention Assessments
Turnkey Occupational Safety & Health Programs
Port Security Assessments and Training
Workplace Contaminant Measurement (Industrial Hygiene Sampling)
Occupational Noise Surveys
Industrial Illumination Assessments
Environmental Compliance Services
Expert Litigation Support*
Occupational Safety Training
Hazardous Materials (Dangerous Goods) in Transport Training
Chemical Hazard Communication (HazCom/GHS) Training
Accident Investigation
Impartial Resolution of Labor/Management Impasses and Disputes
* In general and tort liability matters, The Blueoceana Company provides expert level fact advocacy on behalf of both Plaintiffs and Defendants. Prospective clients will please note that we are very selective regarding the assignments we accept. Acceptance is always based upon the merits of the arguments, the relevant facts of each case, and the moral imperatives contained therein.
Here are some of the many advantages our firm provides:

• Forty seven years of transportation industry experience and close association;
• Unfailing government contacts at Federal and State levels;
• A track record of proven success;
• Global recognition of our expertise and veracity; and
• In house Certified Safety Professional (CSP) &
Certified Industrial Hygienist (CIH) services